WELCOME TO
THE NEXT LEVEL
Software Development Company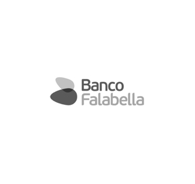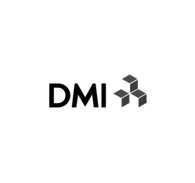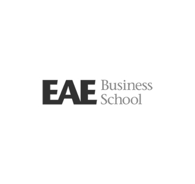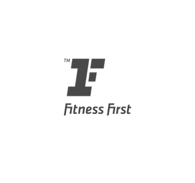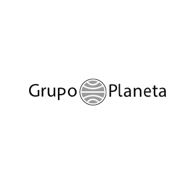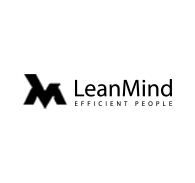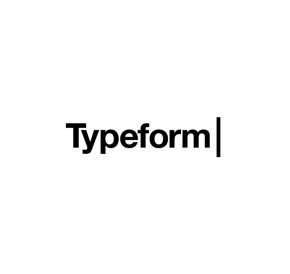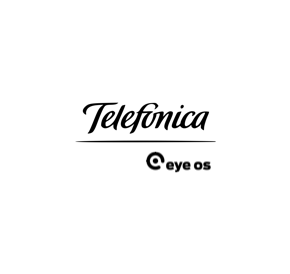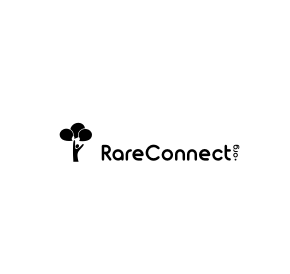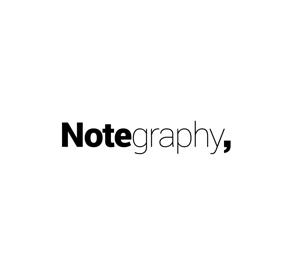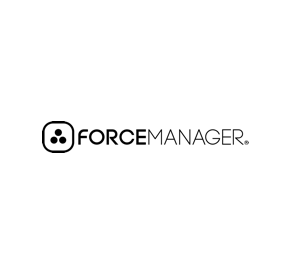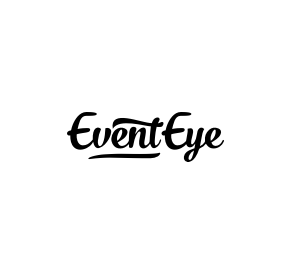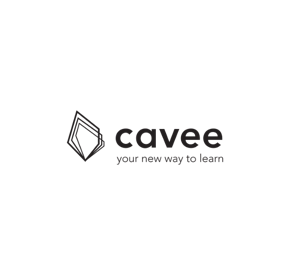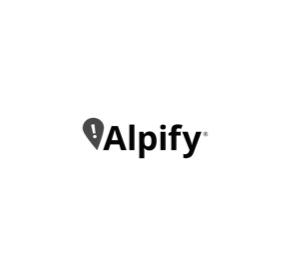 Our team of software developers ensure high quality. Through our services, we make sure to build you a strong & beautiful product your users will love.
Our software development makes
a difference
Our software development team guides you through every stage of the project. We transform your idea into a scalable and innovative platform, ensuring that your technology adds value to your users' experience, while being aligned with your overall business plans and objectives.
Know more
Apiumtech is one of the few companies in Spain that is agile and that does TDD and continuous integration. We have been working with them for many years now, and I can say with no doubt that the team is highly experienced and talented. One of the main reasons we keep on working with them is the fact that they follow new software trends and methodologies and they know how to develop your project in an efficient way!
- Jose Carlos Norte Fernandez - CTO at Eyeos
Apiumtech's team is completely involved and dedicated to their projects: they work on each one of them as if it was the most important. Through each phase of the process, clients are taken care of, and that makes the work much easier. They also adapt to each project, choosing the right methodology, which would make the project scalable and efficient.
- Adrià Lapiedra Prats - Product manager at Telefonica
Reliability, innovation and modernity are the three basic pillars of Apiumtech. Add that to a team that is 100% involved with the client and you're sure you will get a successful project!
- Ivan Ruiz Sevilla - CEO at Seocom
We have been working with Apiumtech for a few years now and we have always had a good relationship with their team on a professional and personal level. They have high tech skills and very valuable knowledge and expertise on most of the software areas. Through their practices, we were able to make our platform scalable and improve our time to market.
- Eric Cobos - CTO at Cavee
We have had the pleasure to work with Apium for a while now and we are very satisfied with their services and expertise, ranging from UX design, technical development and Agile/Scrum. They have a very professional and collaborative approach which makes easy and pleasant to accomplish even the most complex tasks or projects. We have managed to build a strong and trusted relationship and we look forward to keep working with them.
- Laura Amorini - Web Technology Manager at Rareconnect
We chose Apiumtech after a careful developers selection. We were looking for people that would meet our requirements of not only being a competent & latest generation builder of software, but that would also assist us in the correct planning of resources & technology for our product. Plenty of programming sweatshops offer their services at very cheap prices, but just a few of them - none most likely - provide you with the kind of comprehensive, end to end service that Apiumtech does. They worked closely with us to take care of architecture, planning, design, programming & deployment. Apiumtech is, in practical terms, part of our team and not just as a vendor. We expect to maintain our relationship with them for years to come.
- Nick Lekuona - Founder & CEO at Nimbooks