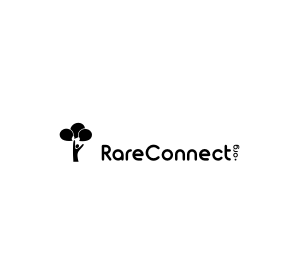 Rareconnect is a world wide social network for people experiencing rare diseases.
RareConnect needed to update their platform to a new version and to connect it to new features added within their community such as an AnswerHub site.
In the design department, we accomplished two main things: we designed from scratch a complete platform based on an AnswerHub framework and we redesigned the main site.
The goals were, on the one hand to provide the community with tools that would enhance their experience and increase the community feeling, and on the other hand, to refresh the corporative image.
We redesigned the logo, created a brand book and social media images. We also completed the site design for the new web feature called "Topics and Groups" that is based on the AnswerHub functionality that allows users to ask questions and get answers from people all over the world.
Finally, we redesigned the Homepage for Rareconnect.org to have a modern look and fresh feel, giving support to all the user roles that they cover (volunteers, doctors, patients, etc.) in many different languages.
We have had the pleasure to work with Apium for a while now and we are very satisfied with their services and expertise, ranging from UX design, technical development and Agile/Scrum. They have a very professional and collaborative approach which makes easy and pleasant to accomplish even the most complex tasks or projects. We have managed to build a strong and trusted relationship and we look forward to keep working with them.
- Laura Amorini - Web Technology Manager at Rareconnect